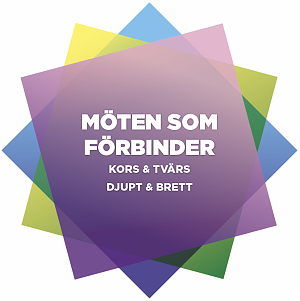 Huvudtalare
Peter Rober
Vi har redan fått klart att en av huvudtalarna kommer att vara professor Peter Rober från universitetet i Leuven, Belgien. Han kom i maj 2017 ut med en ny bok, In therapy together. Family therapy as a dialogue, där han beskriver sitt utvecklande arbete med dialogisk praktik.
Vad främjar alliansskapande processer i en familjeterapeutisk kontext?
Vi är stolta och glada att Peter Rober, professor i klinisk psykologi med mångårig erfarenhet av samtal med barn, unga och deras nätverk, tackat ja till att delta på den nationella familjeterapikongressen 2018.
Peter har bl a utvecklat en systemisk och mer cirkulär feedbackform, särskilt anpassad till familjeterapeutiska sammanhang, som syftar till att främja alliansskapande processer i ett behandlingsarbete.
Med både värme och humor, inspirerar Peter till eftertanke och fortsatta dialogiska fördjupade samtal.
Föredragspresentation:
The complexity of the alliance in family therapy practice
A major challenge in family therapy practice is the creation of a dialogical space in which all family members' voices can be heard by the therapist.
In this lecture I will take up this challenge by outlining the complexity of the therapeutic alliance in family sessions. The therapeutic alliance will be conceptualised as a complex kind of attunement process in which the therapist uses his/her sensitivity to be responsive to what the different family members bring in the session. Furthermore, I will offer some ideas about how to deal with the challlenge of such a complex attunement process.
Filmclips and case presentations will be used to illustrate how the approach is used in practice.
Peter Rober, PhD, is Full Professor in Clinical Psychology at the Institute for Family and Sexuality Studies, Faculty of Medicine, University of Leuven.
Dessutom flera välrenommerade föreläsare, bl a:
Allan Linnér, Lars Dencik, Pernilla Ouis, Sofia Paulsson, Karin Pernebo, Nora Bateson, Tryggve Balldin.
Anmäl deltagande/programpunkt till 2018@ffst.se snarast!
---